6 Weeks to a Sexier, Healthier You!
Motivation is usually the main factor in failing on diets or not following through with our resolutions. This programme is not a diet, it is a lifestyle change that will help kick you into action.
Here's what we promise:
Increasing energy levels
Clearer skin
Improving digestion
Satiety as you learn to listen to your body's signals
Feeling supported; being part of a growing network
A change in your muscle tone
Looser fitting clothes as you change shape
Click here to know more!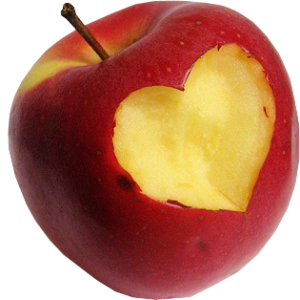 What happens when you exercise on a regular basis?