Get more out of your running when you are not running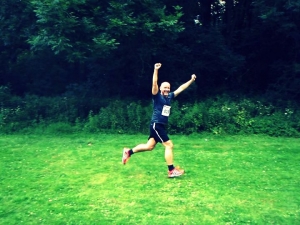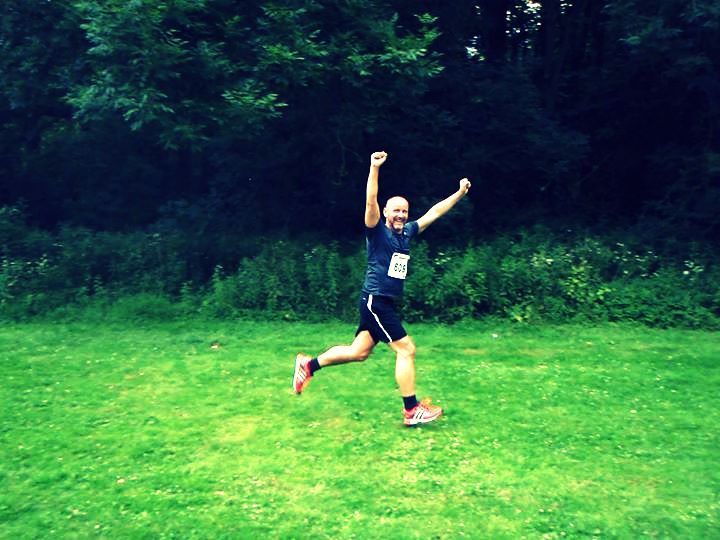 A programme for runners that want to get the most out of their running.
Sign up now
Only 10 places available
"With less pain and worries, running definitely gets more fun" – Joost
"my shin pain went away, and hasn't come back" – Tamara
5 reasons to join
You want to run faster

You simply want to run faster.  You are putting in the effort but want better results.

You want to run further

You get to a certain distance and running doesn't feel good anymore.  You want to run the distances of your running mates but you just can't do it.

You have a niggling pain and don't know why

You have a recurring or constant pain that no one can explain.  You are fed up with it and it is affecting your running.

You're body doesn't feel right when running

You can't put your finger on it but you know something doesn't feel right when you are running.  You have some discomfort or feel like you are no longer aligned.

Running is no fun anymore

You have started and stopped running due to injury, discomfort or lack of progress and want to enjoy running again.
Sign up now
Only 10 places available
"My back feel so much better after today's session, I can hardly feel it! Thanks Lorna" – Nicola
"I'm glad to notice the increase in my general mobility" – Timothy
This programme gives you:
Exercises that have been proven to help runners with knee pain and other injuries
Exercises that make your movement more efficient helping you to run faster and reach new personal bests
An understanding of why your movement can be restricting your potential as a runner
More tools in your self care tool box
And less injury equals less visits to specialists.
Programme includes
4 practical sessions over 4 weeks
Simple exercises that you can do yourself to improve how you move
Information about how you can change your day to day life that will improve your running
Working with like minded people who also want to make improvements to their movement
Details
Dates:  25 October and 1, 8 ,15 November
Times: 19:00 (45 mins to 1 hour)
Group size: the group has a maximum of 10 people
Location: Veerstraat 48, Amsterdam
Price: 60 Euros
Sign up now