If you're ready to improve your triathlon performance and achieve a new sense of accomplishment, get started with the first week of my online biomechanics course.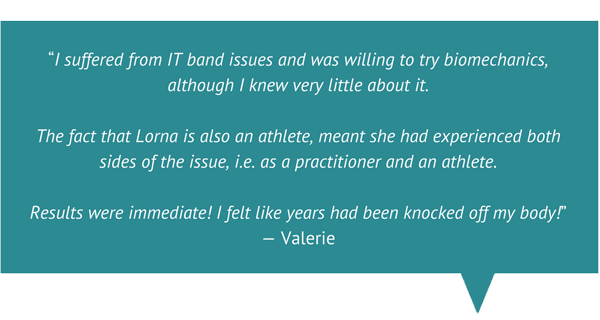 As a triathlete, I know how tough triathlon training can be on the body. I understand the worry that pops up when a small ache or pain appears and you fear it might turn into something that could prevent you from hitting your goals.

What is poor biomechanics and how does it affect my triathlon?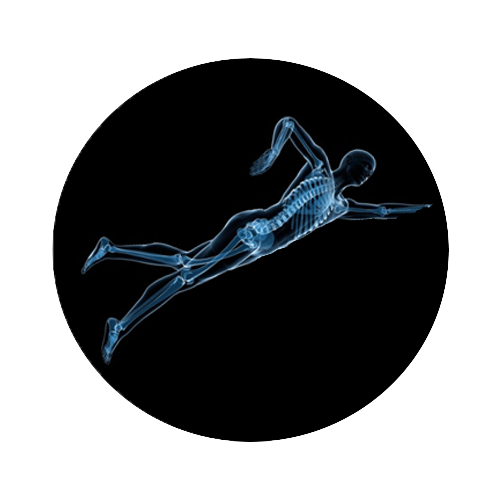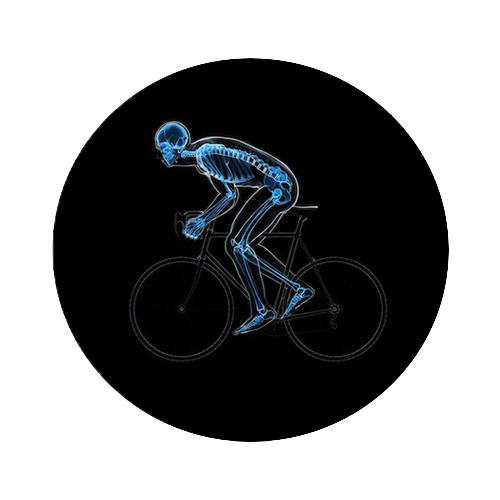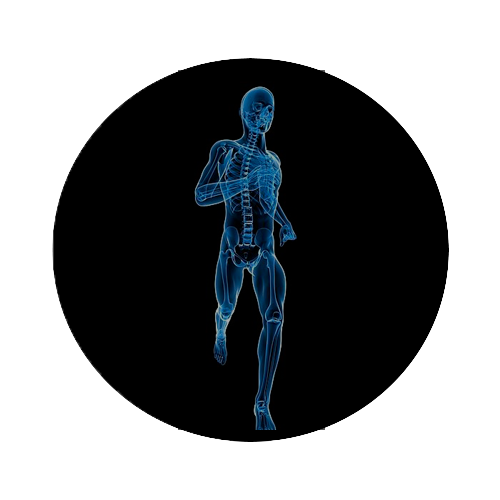 Take the first step
toward a more resilient and
capable body.
Start correcting your
biomechanics now.
You Can Start Now.
Download the Pelvis Program.