I am a triathlete, (ultra) marathon runner, personal trainer, biomechanics coach, and a hard-working, free moving woman :)
I help people devote themselves to achieving a free moving body that is more efficient, injury free, and performs at a higher level than they thought possible.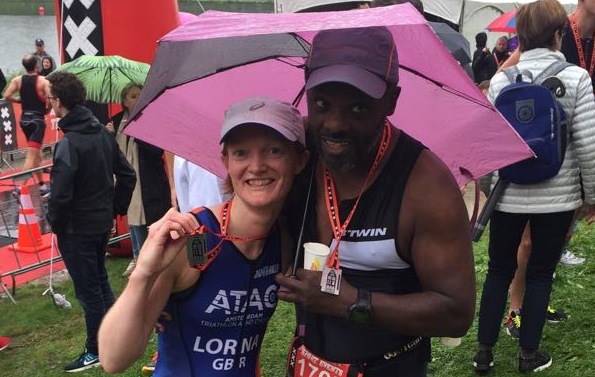 What's it like to work with me?
I guide you to realise the success of achieving your physical ambitions.
By super-aligning your body, together we will maximise the hours you dedicate to your training.
I provide you with tools that help prevent injury and get better results as you pursue your sporting goals.
I use the tools of Biomechanics Coaching, Strength Training and Massage Therapy.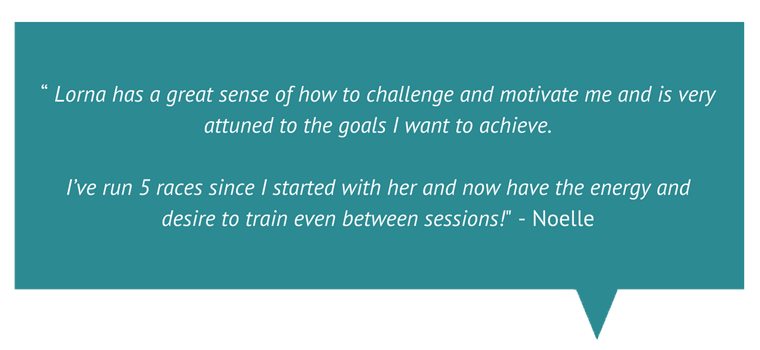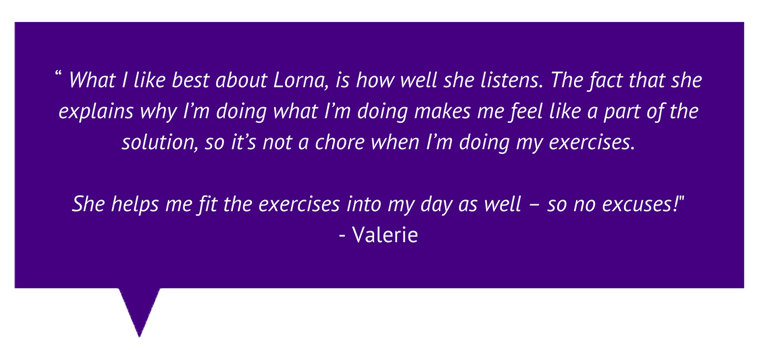 Diplomas and Certifications
Diploma in Personal Training and Sports Massage (REPS level 3)
YMCA Running
Specialized Biomechanics Coach
Special attention for corrective training and prevention of injury
Let's talk performance improvements
Wondering if I can help you?
Chat with me right now via Facebook Messenger. I will get back to you immediately (or, if busy, within 24 hours).