Training for hills in a flat city
On the 1st of November I started my training for the Boston Marathon.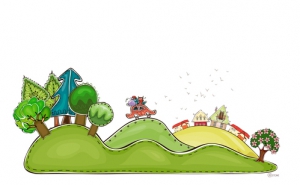 And the biggest challenge is: how to train for a hilly course in a completely flat city?
Here are some of the training tools we (my coach and I) have come up with that are going to help with this challenge:
Strength training – I will be increasing the number of sessions in the gym for some hill specific strength training.
Adding fake hills into long runs – there is a big pedestrian bridge on the other side of town. I'll be incorporating it into some of my long runs – I'm planning to spend quite some time running over it.
Hill repeats – there is one "hill" in the Amsterdamse Bos. I will no doubt be heading over there for some harder workouts.
Cross country – when we start ramping up my training in the new year I'm going to enter some cross country races so that I can find some more challenging terrain.
What do you think? Any more ideas?
Author:
Lorna Wilson
Like what you see? Then send me a message or e-mail. We can meet up for a chat and find out how I can help you improve your training and help reduce injury risk.
06 460 377 74 / lorna@wilsonsworkouts.nl