On Saturday I completed my second last triathlon of the season, the Politie Triathlon (the one that I have been putting all my efforts into).
I'd been watching quite a lot of sport during the week and I really took some inspiration from two athletes that I had seen.  Interesting neither were British, which for me is a bit of a first.
I think because I am a Biomechanics Coach I was inspired by how they moved.  The first was Tom Dumoulin, a Dutch cyclist who will be known as "the cyclist who almost won the Vuelta" (a 3 week cycle that is like the Tour de France but held in Spain). He is a time trial expert and in triathlon, the skills you require are similar to a time trial. He kept a very low, dynamic position and hardly moved. This allowed him to win the time trial stage on Wednesday by more than a minute.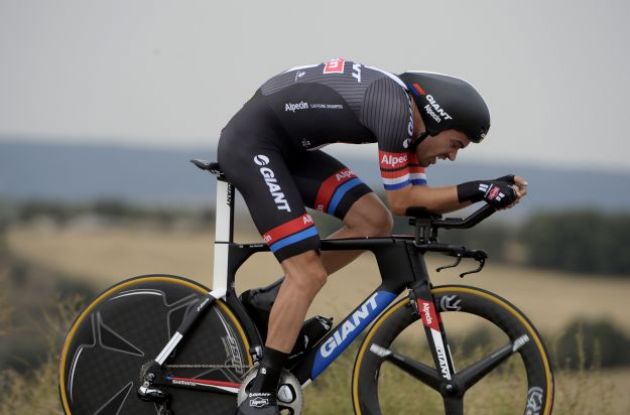 The second was Richard Murray, a triathlete from South Africa who won the ITU World Series Triathlon at Edmonton. His run was a real joy to watch. He really had good movement around his shoulders and this made him run really smoothly.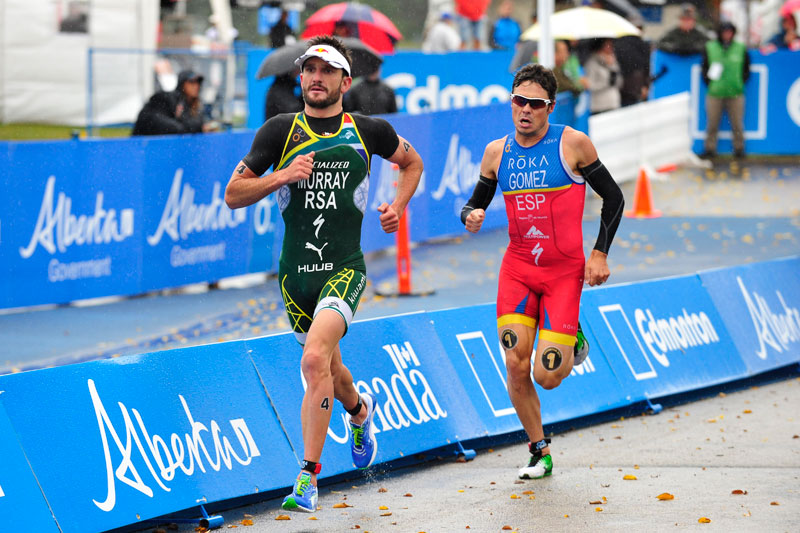 During my run on Saturday I really focused on visualising his style and keeping good form around my shoudlers. And it worked. I ran my fastest triathlon run yet and came 3rd in my age group. I also felt amazing while I ran.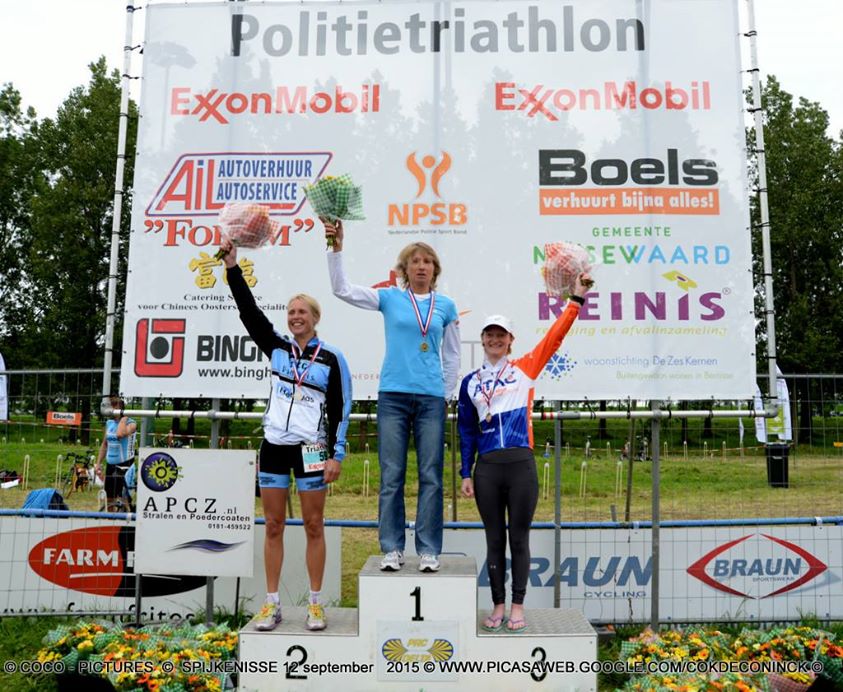 So, it got me thinking. Do you have someone who inspires you to be more fit and healthy? Does it help you in your goals?
And if you want to move better, like Tom Dumoulin or Richard Murray, give me a shout to find out more about what Biomechanics Coaching can do for you.
Author:
Lorna Wilson
Like what you see? Then send me a message or e-mail. We can meet up for a chat and find out how I can help you improve your training and help reduce injury risk.
06 460 377 74 / lorna@wilsonsworkouts.nl